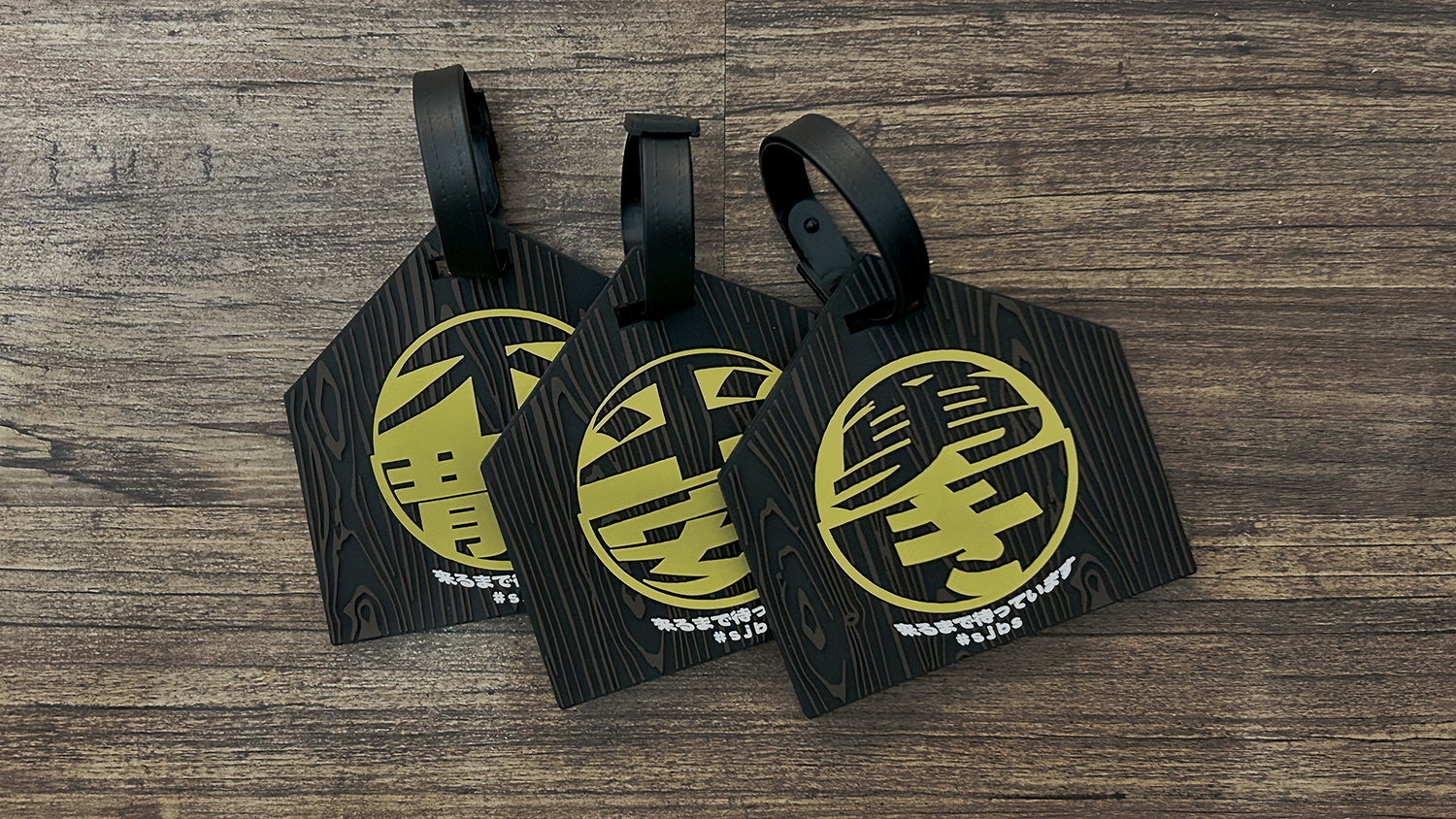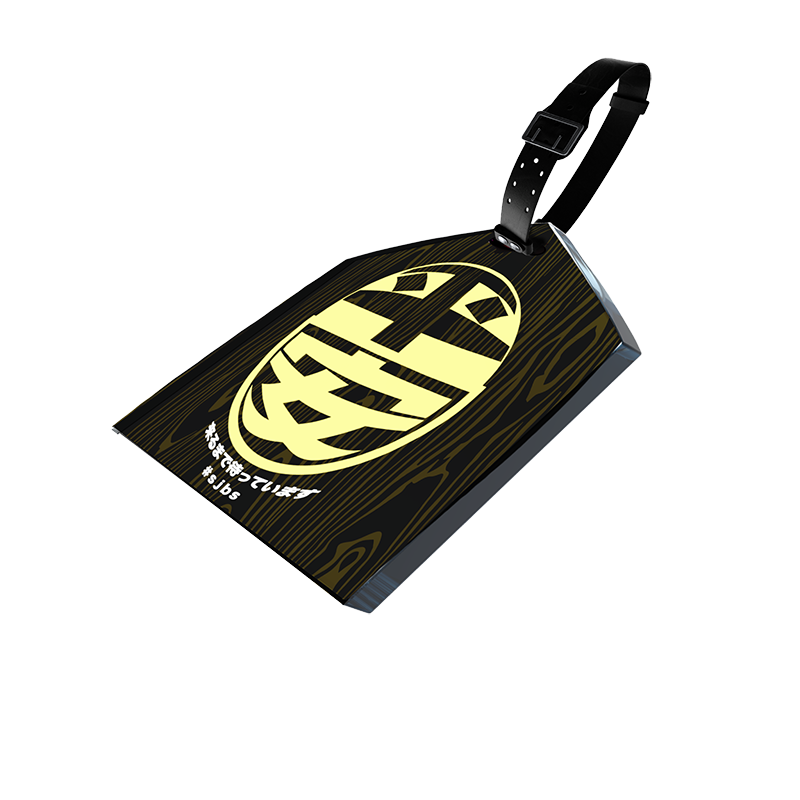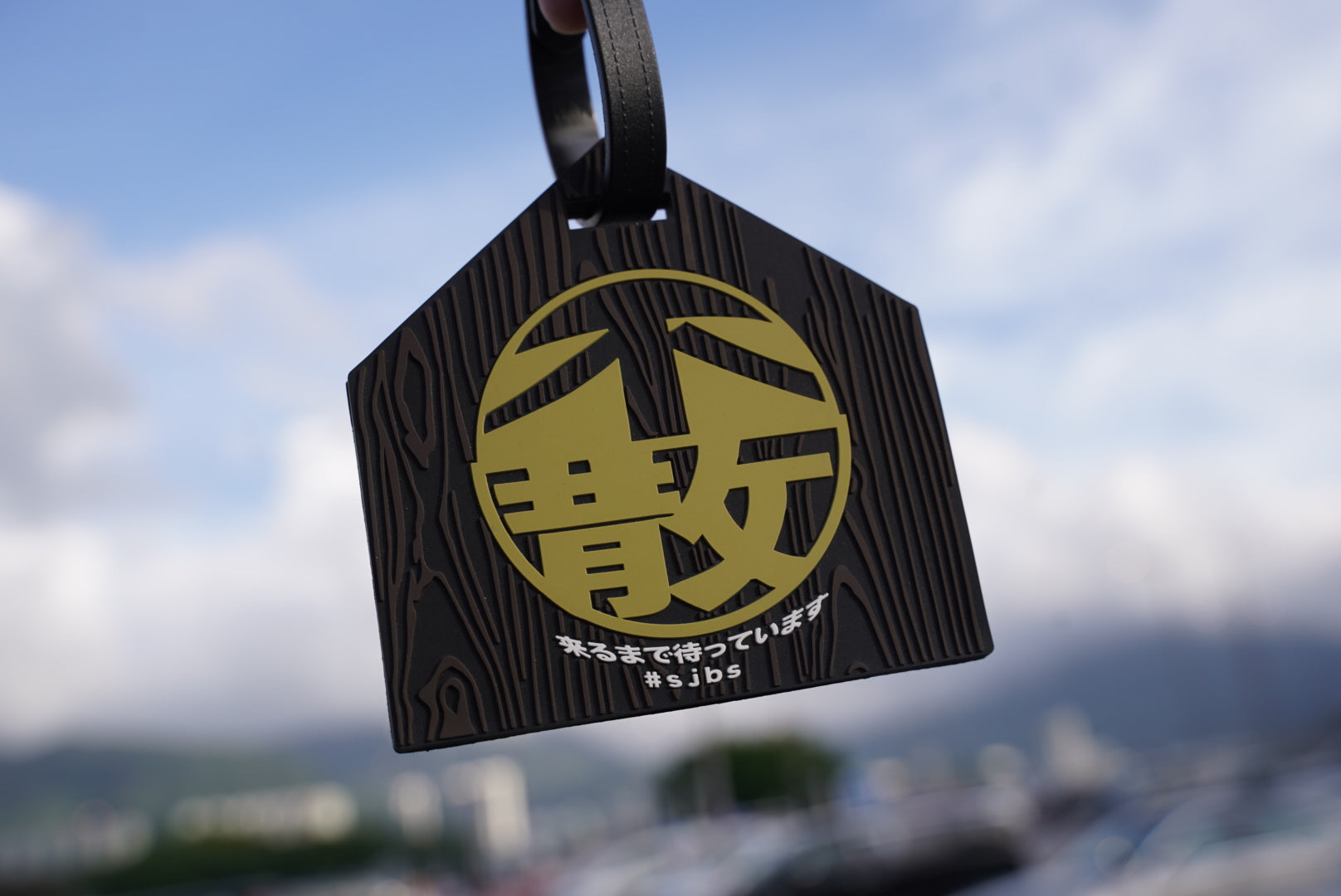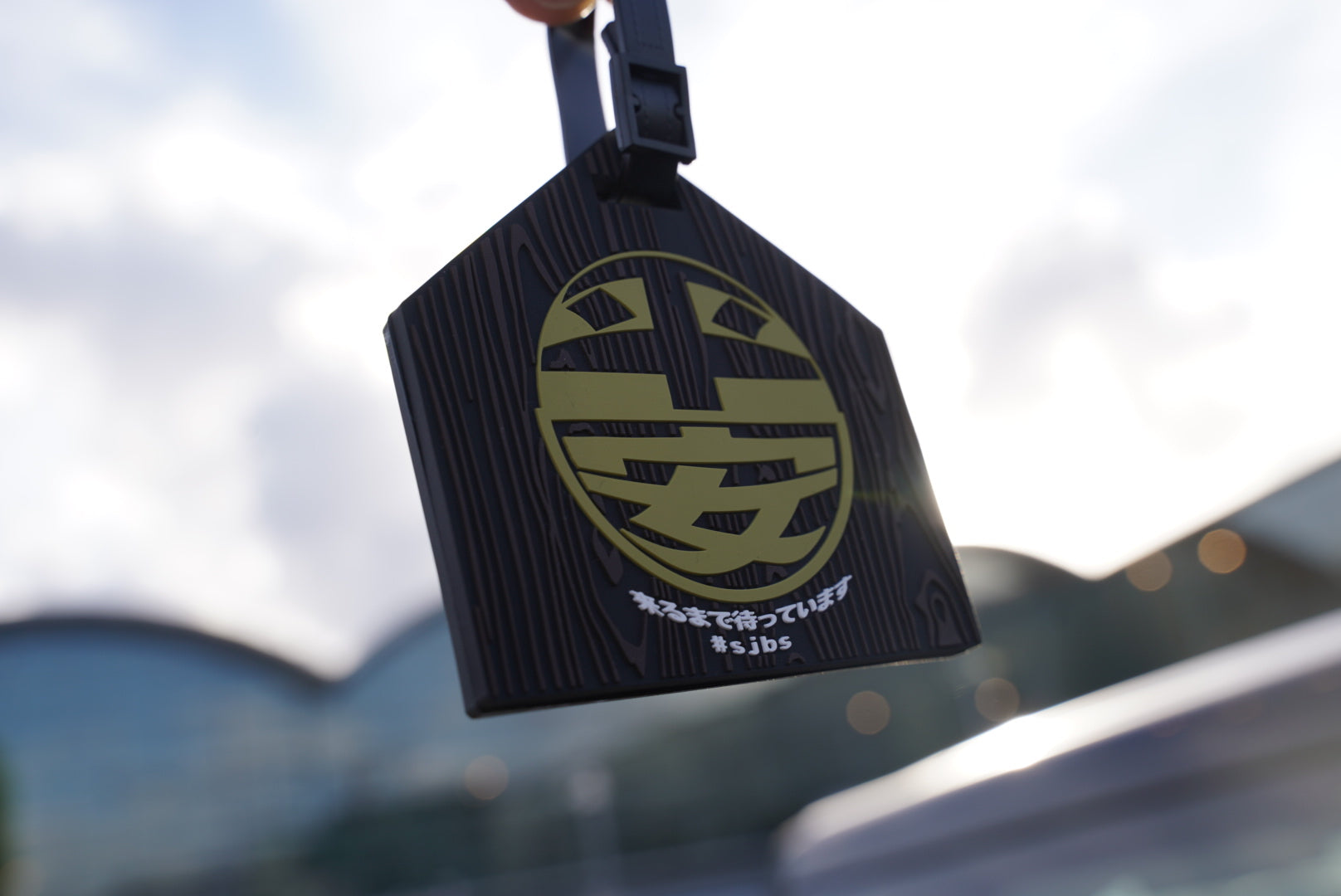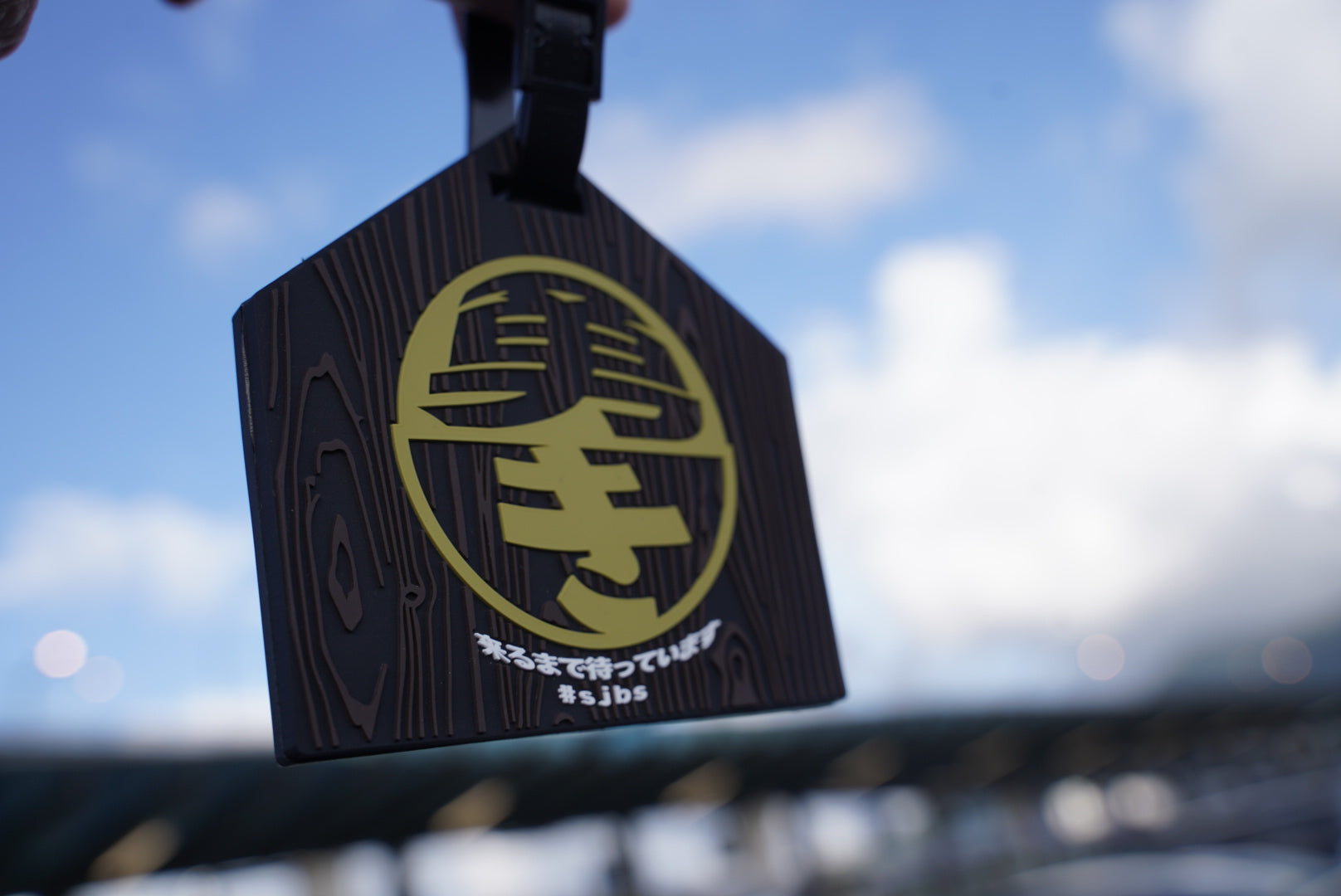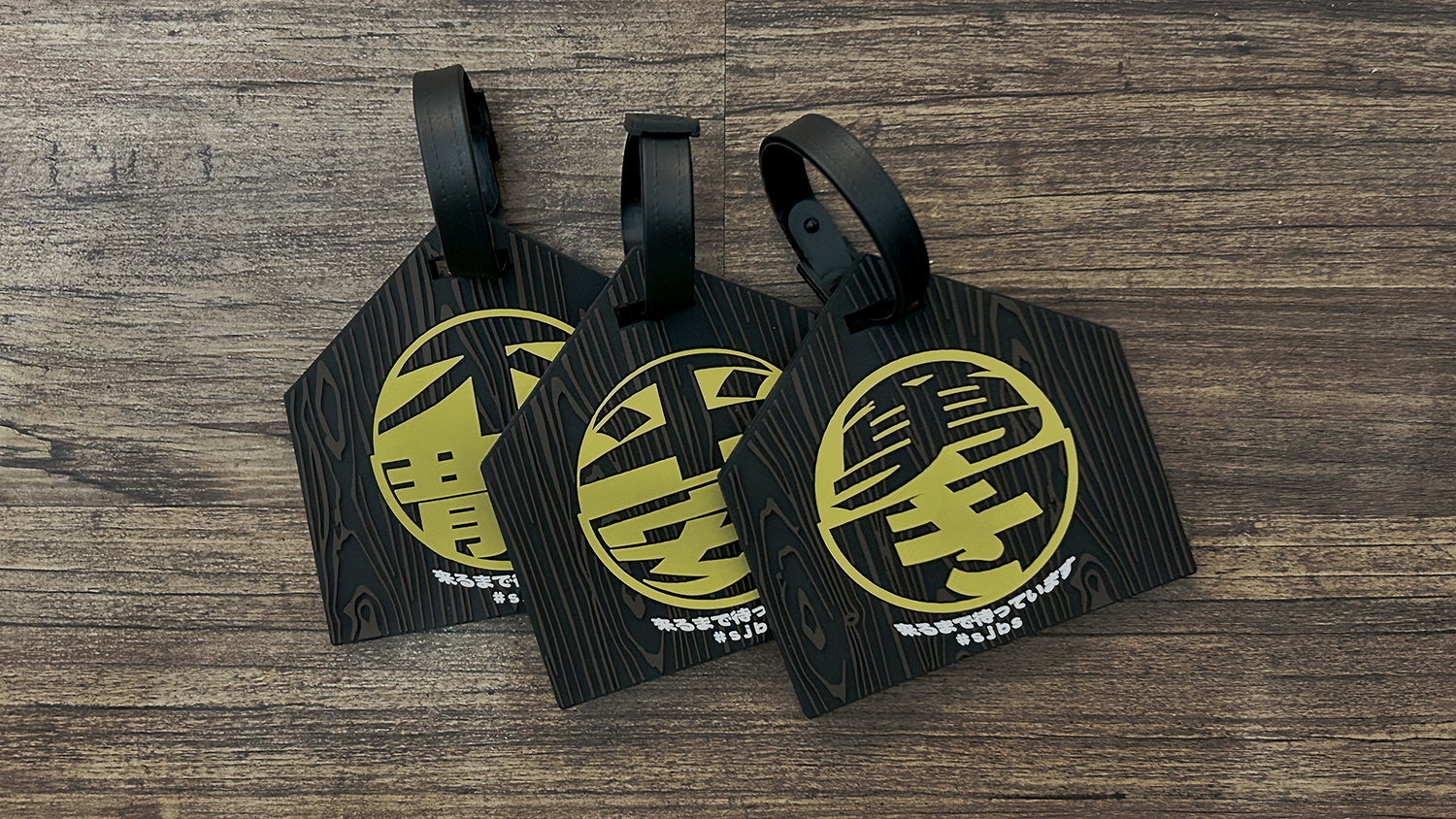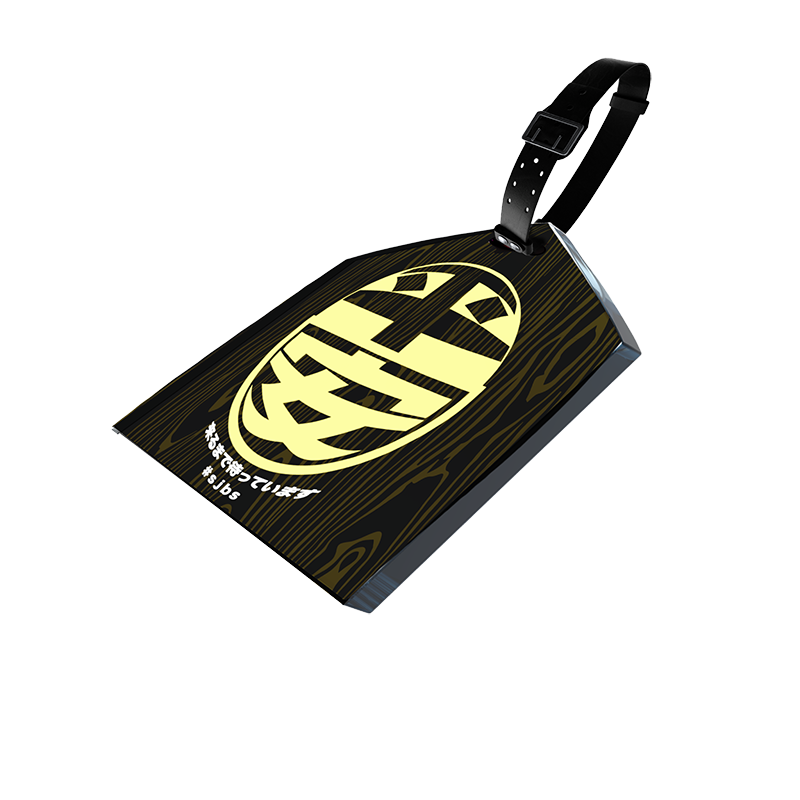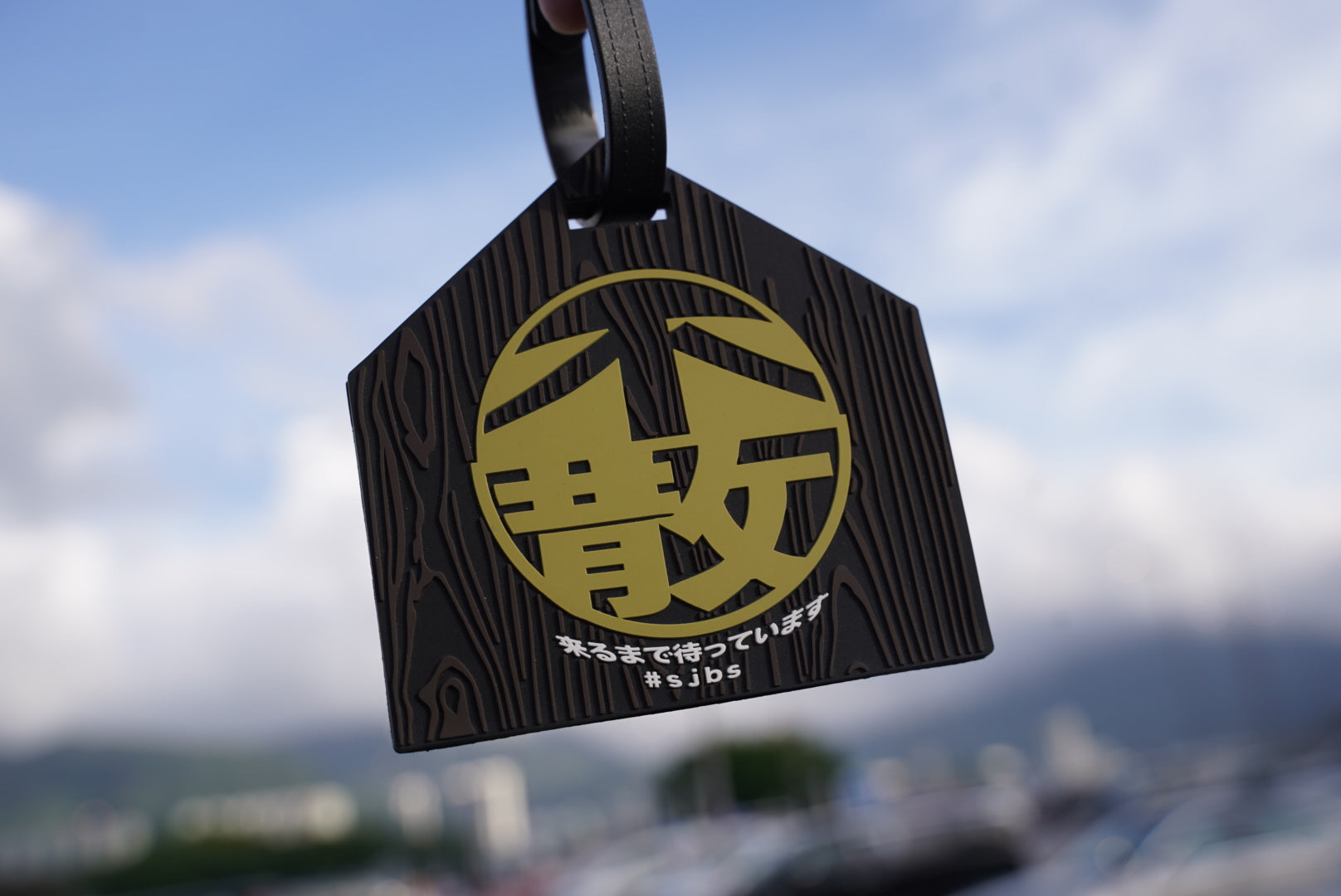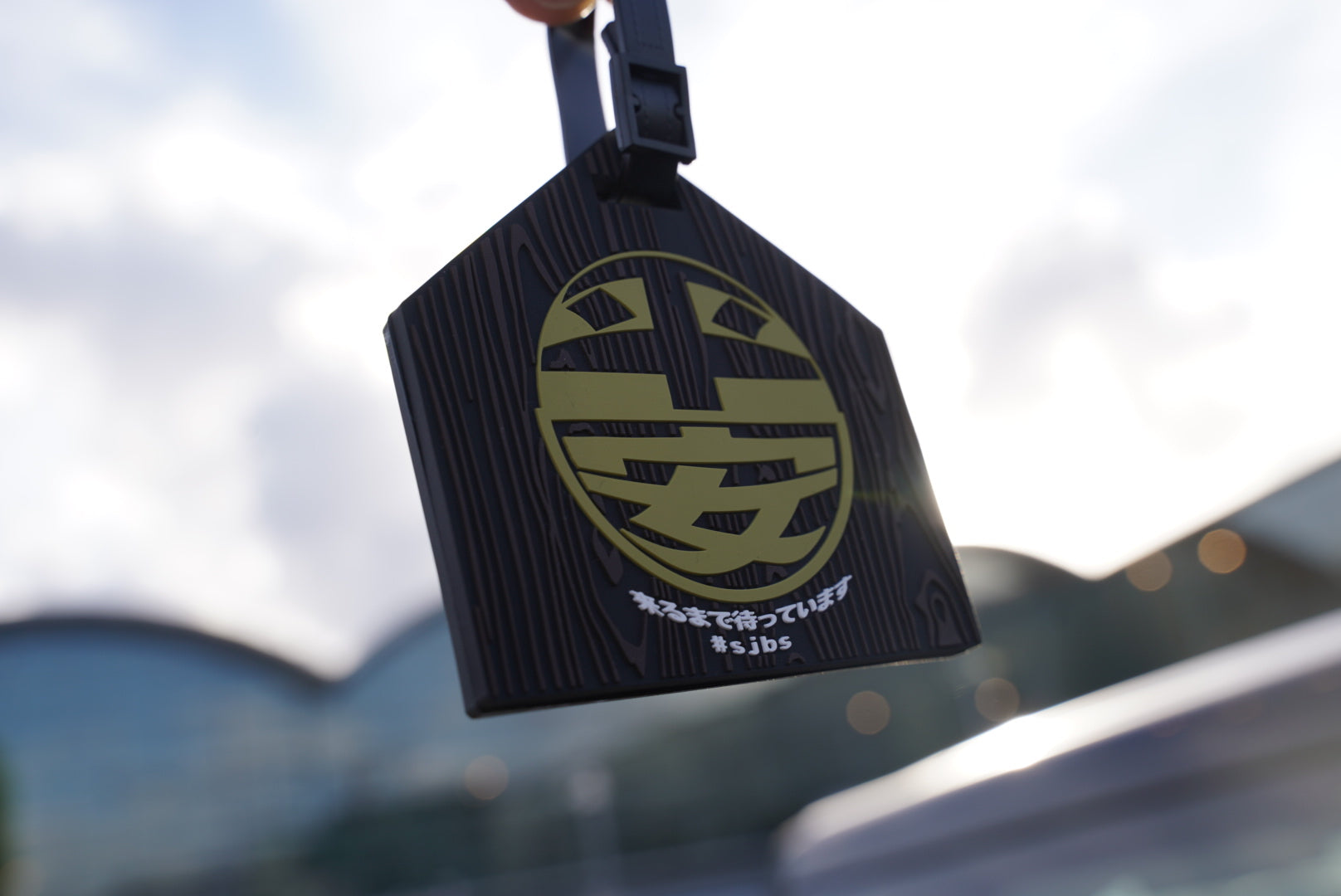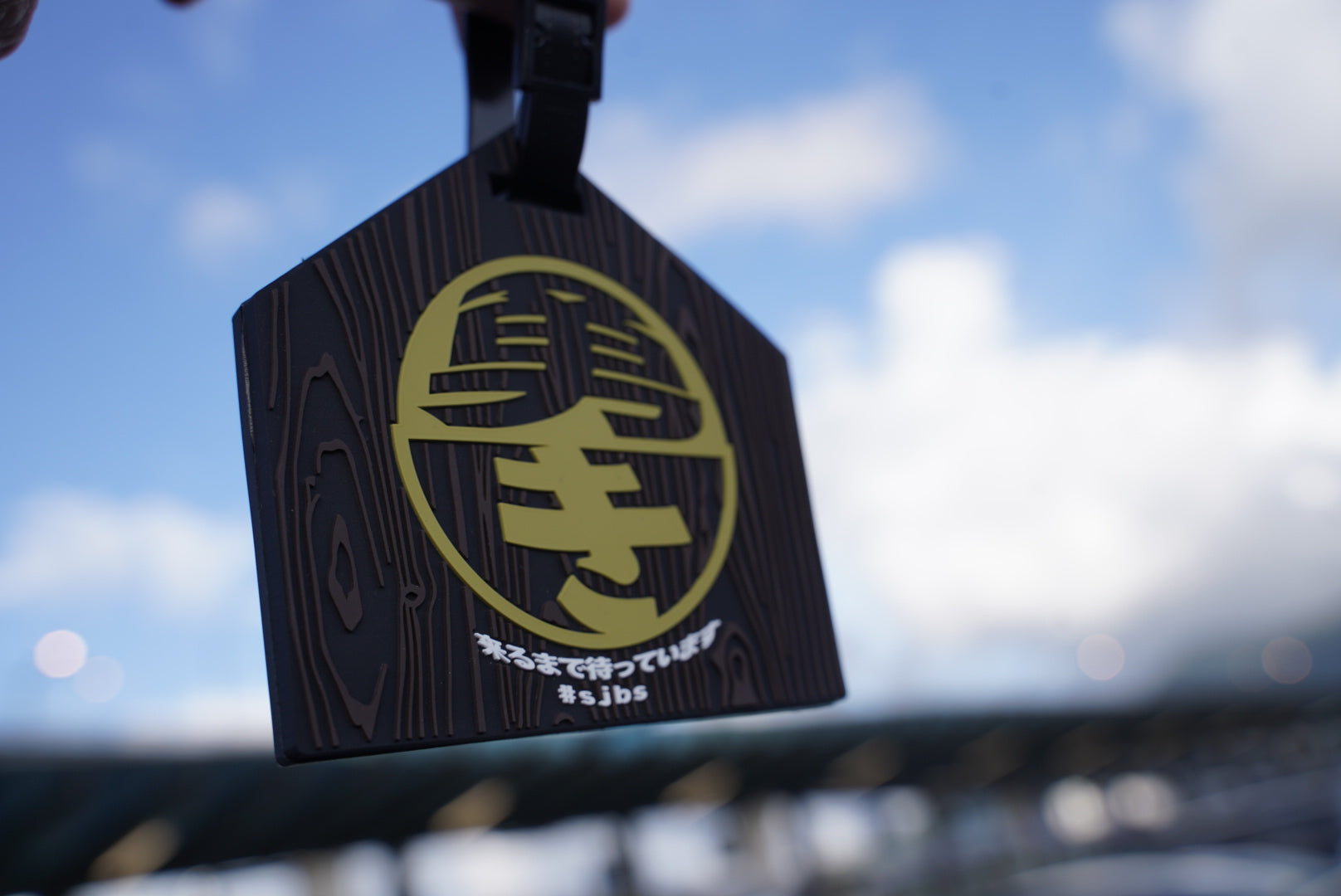 Why Choose Us ?
We strive to collaborate with small businesses like us to create our unique line of products that embody our beliefs and our principles.
Returns
If you have any problems with your purchase please do not hesitate to contact us thru email: info@sjbs-HK.com
Shipping
Shipping locally is usually within 7-10 days of purchase subject to availability.